Stay
any 3 consecutive weekday nights for
$99
Sunday – Thursday
June 1 – Sept 30
(excluding July 30 – August 16, 2020)
Stay
any 3 consecutive weekday nights for
$99
Sunday – Thursday
June 1 – Sept 30
(excluding July 30 – August 16, 2020)
We will begin accepting self-contained RVs May 20th.
Our restrooms will open June 1st on a limited basis for all other campers.  
We will be practicing social distancing.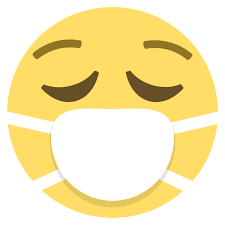 ALERT! DO NOT USE YOUR GPS.
If your GPS is routing you to Williams St. Please be advised that way is no longer accessible. You can only reach the park from Junction Ave. The bridge no longer exists on 7th St.  There is no right turn out of the park when leaving. 
Regular Season Rates
Rates for  June 1 – July 31  and August 17 – September 14, 2020
RV Daily — $40
RV Weekly — $240
Monthly – $650
Cozy Cabin Daily — $50
Bunkhouse Rooms Daily — $60 (communal kitchen, laundry and 2 bathrooms)
Tent Site Daily — $16 per person; $3 each extra person
$99 SPECIAL DOES NOT INCLUDE SATURDAYS